Have you ever wondered what it means to be an Art Director for a video game? Wonder no more – we sat down with H1Z1 Art Director Sebastian Strzalkowski as he shared the inside scoop.
Sebastian is also one of the judges on our panel for the Gamers In Real Life Scholarship Competition, which gives students the opportunity to be hired as a paid intern at Daybreak Games for hands-on experience working in the art department for one of our award-winning franchises. Want a chance to gain IRL video game experience? Read more and apply for our scholarship competition here.
What does an Art Director do on a day-to-day basis?
It depends on the day and project! As an Art Director, my main role is to act as a facilitator between our different teams. I make sure our artists and designers have all the information and requirements they need, enabling them to come up with creative solutions themselves. In addition, I work with our Technical Directors, Creative Directors, and Producers on game-wide decisions. It's up to me to foster a creative environment for our team, and provide perspective and direction to other artists.
What did your career path look like that led to this role?
I knew I wanted to be an Art Director from the time I was 10 years old, because of my love for video games, art, and computers. I initially studied Graphic Design and Marketing (copywriting, layout, advertising, etc.) and later branched out into 3D and game development and I really appreciate the broad foundation and experience that gave me. I first got a job at Daybreak through networking – one of my best friends from the Art Institute had started working here and passed along my resume. In my time here, I've gone back and forth between being an Art Director, UI Artist, FX artist and more; transitioning between all these roles has given me a wide range of perspectives from the production trenches to the executive board room.
Where do you go for inspiration and education?
There are lots of online resources for inspiration! The Polycount forum is a good one, and Pinterest is great for anatomy references and concept art.
Daybreak offers tuition reimbursement, so I try to take a class or two every quarter. I'm also passionate about fostering an inspiring environment for fellow artists by organizing art training for the studio, which includes life drawing workshops, software training, monthly art updates with resources, and more!
What advice do you have for someone who wants to follow in your footsteps?
It's key to understand what the role of Art Director means. You may not necessarily be defining the style of a game, but facilitating and fostering a direction – like fitting together puzzles pieces, or conducting an orchestra (lots of metaphors here!). The best art directors can bring the best out in each artist and arrange the team so they can do their best work. You don't necessarily have to be the best artist but should be an inspiring leader who can provide perspective and have excellent taste.
What makes the Gamers In Real Life Scholarship so unique?
Besides offering $10,000 for educational expenses, you'll also get a paid internship opportunity for up to 8 weeks at our headquarters here in San Diego. It's invaluable to network and get real-life experience, and I keep in touch with previous winners to see how they've progressed. Plus, you'll end your internship with a great portfolio piece in one of our games!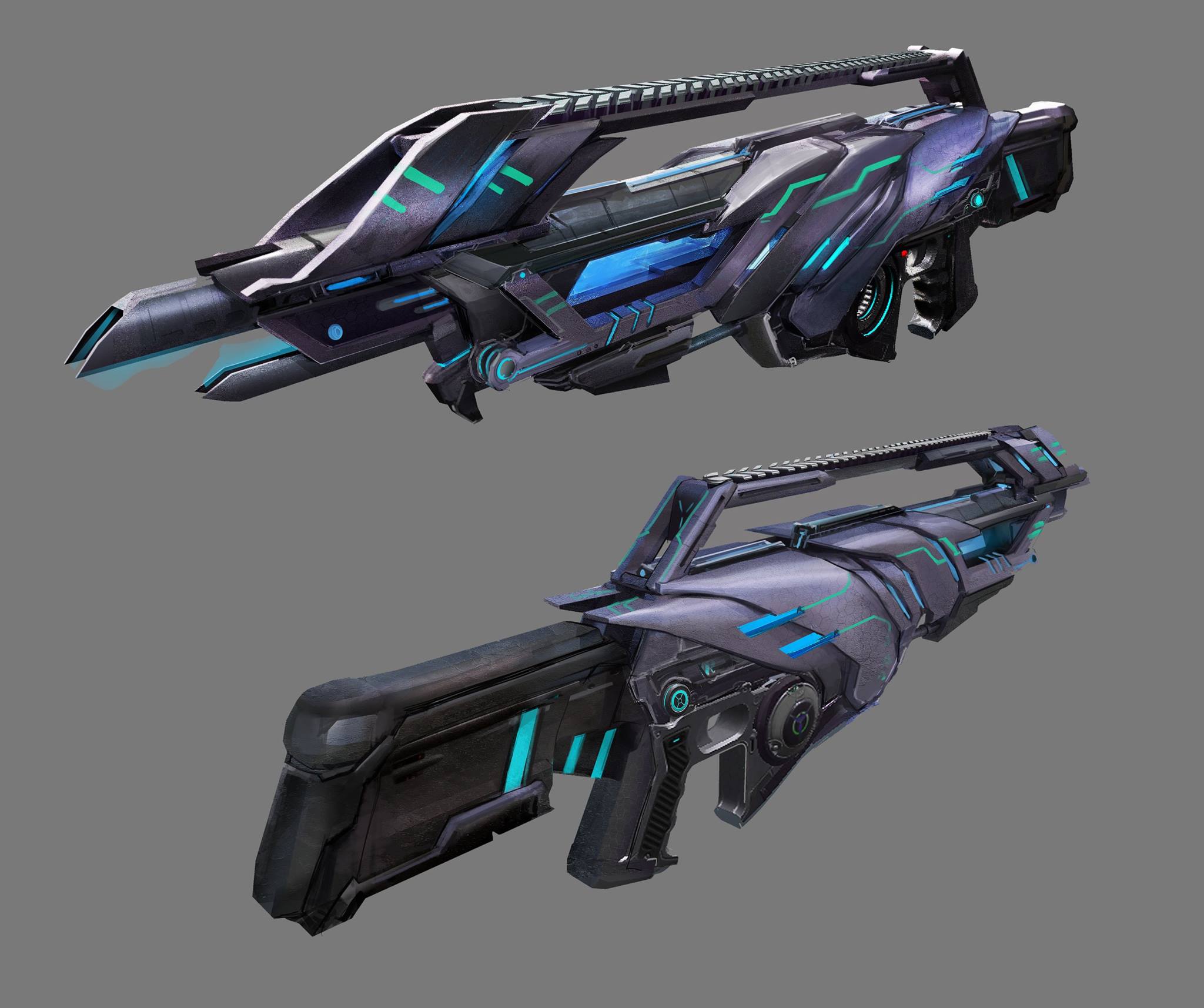 Want a chance to get your foot in the door in the video game industry and work with Art Directors like Sebastian? Make sure you complete your application for our Gamers In Real Life Scholarship Competition before 11:59PM PT on Friday, June 3rd 2016!