Daybreak Games is excited to announce that Jack Emmert has joined the Austin, Texas studio in the role of CEO. As the new head of the Daybreak Games studio responsible for DC Universe™ Online (DCUO), Emmert will oversee all development in Austin. Now, we'd like to give him the opportunity to introduce himself to you, our community!
Q: How did you get started in the gaming industry?
I'm a lifelong comic book fan and gamer. Honestly, had I known that computer game development was a valid profession, I probably would have pursued it much earlier! Instead, I pursued academia for years and in my spare time, I wrote pen and paper RPGs (yes, I'm that sort of geek). My very first job in video games was co-founding Cryptic Studios. How does someone with absolutely no experience, except for boundless enthusiasm, manage to do that? Honestly, a confluence of events so unlikely it almost sounds like the origin story of a super hero.
Q: What do you hope to bring to Daybreak?
Throughout my career I've made several highly successful MMORPGs and I'm proud of every one. What I'm even more proud about is the type of work and creation environments that I have facilitated over the years. From the start, I've wanted my teams to feel exactly like they are going to work in a comic book store: a place where we all are friends and look out for one another (though there's always A LOT of good-natured humor involved) – with a thorough recognition that our fans are the customers we'll see week in, week out. I try to create a culture that is more like an extended family than a workplace. I don't over emphasize corporate objectives or goals, as achieving amazing results comes with creating an environment that people can thrive in. Ultimately, I have always strived to make memorable games with a bunch of great people.
I've had many good years at Cryptic, but I also knew that it was time for new challenges and experiences. I wanted to grow professionally and personally. I have so much to learn from the Daybreak team and the fans.
Q: Can you tell us a little bit about your connection to DCUO? What's it like being a Daybreaker now?
Naturally, DCUO is near and dear to me. I've been a fan of the game since it launched and having an opportunity to be on this team is truly amazing. And Daybreak, to me, is the godfather of the MMORPG industry. Without EverQuest, we never would have seen City of Heroes, World of Warcraft, or any of the other great MMOs that came out. Because of so many seminal games, Daybreak has an unparalleled community of fans who've loyally followed the company for years. There's few places that an MMO developer can go that are so set up for success.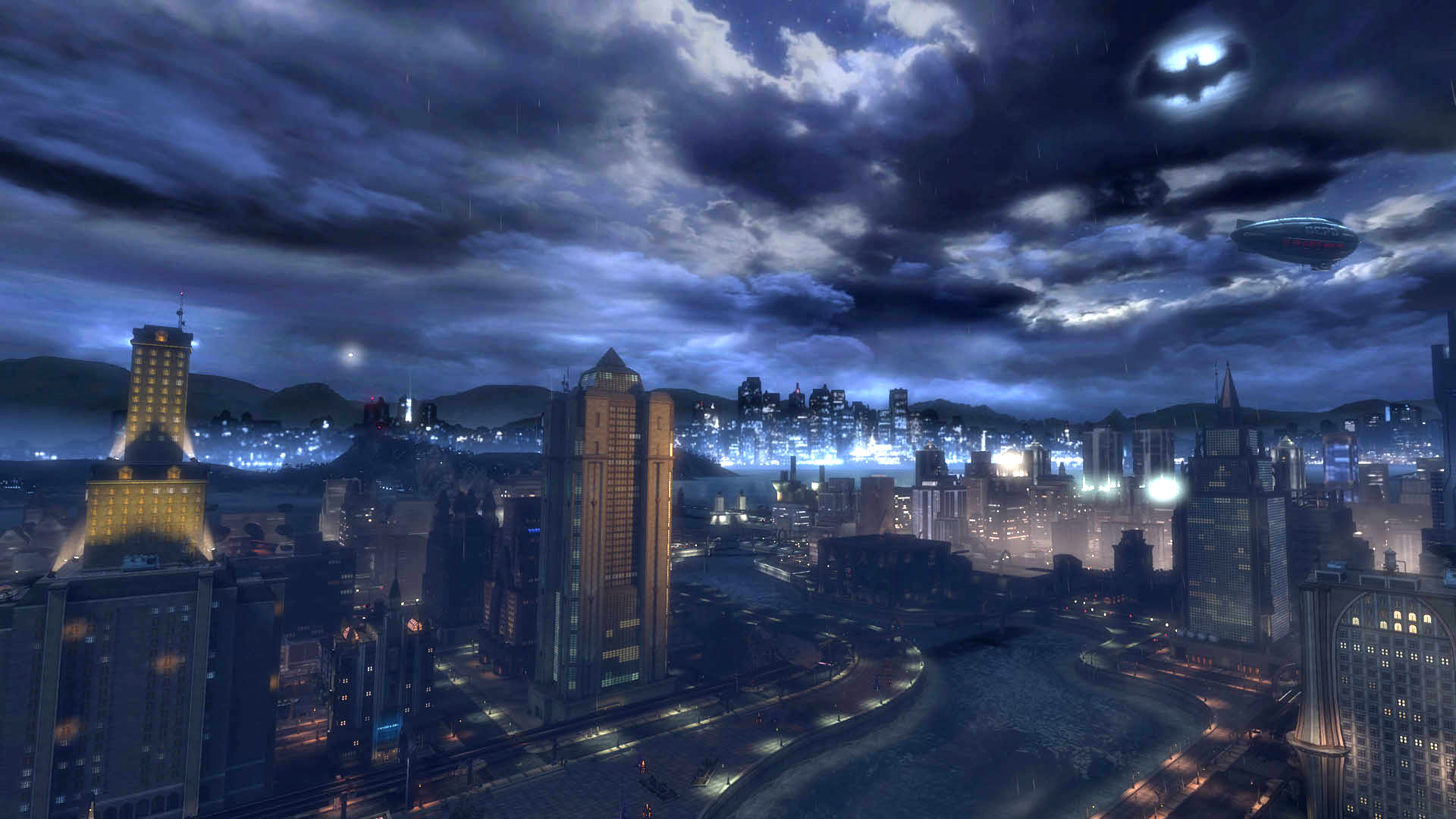 We're excited to officially welcome Jack Emmert as a Daybreaker, and are excited to see his leadership in action on our Austin studio projects.